31-10-20 02:05:00,
Taking a page out of Beijing's playbook, the tiny Central European nation of Slovakia, which was one of the last countries in Europe to confirm its first COVID-19 case thanks to early efforts to stop travel to the small country of 5.5 million, is rolling out a campaign to test all of its residents.
Using cheap antibody tests, the state is using a two-stage process, encouraged by turnout of more than 90% at a pilot testing drive last weekend, according to Prime Minister Igor Matovic.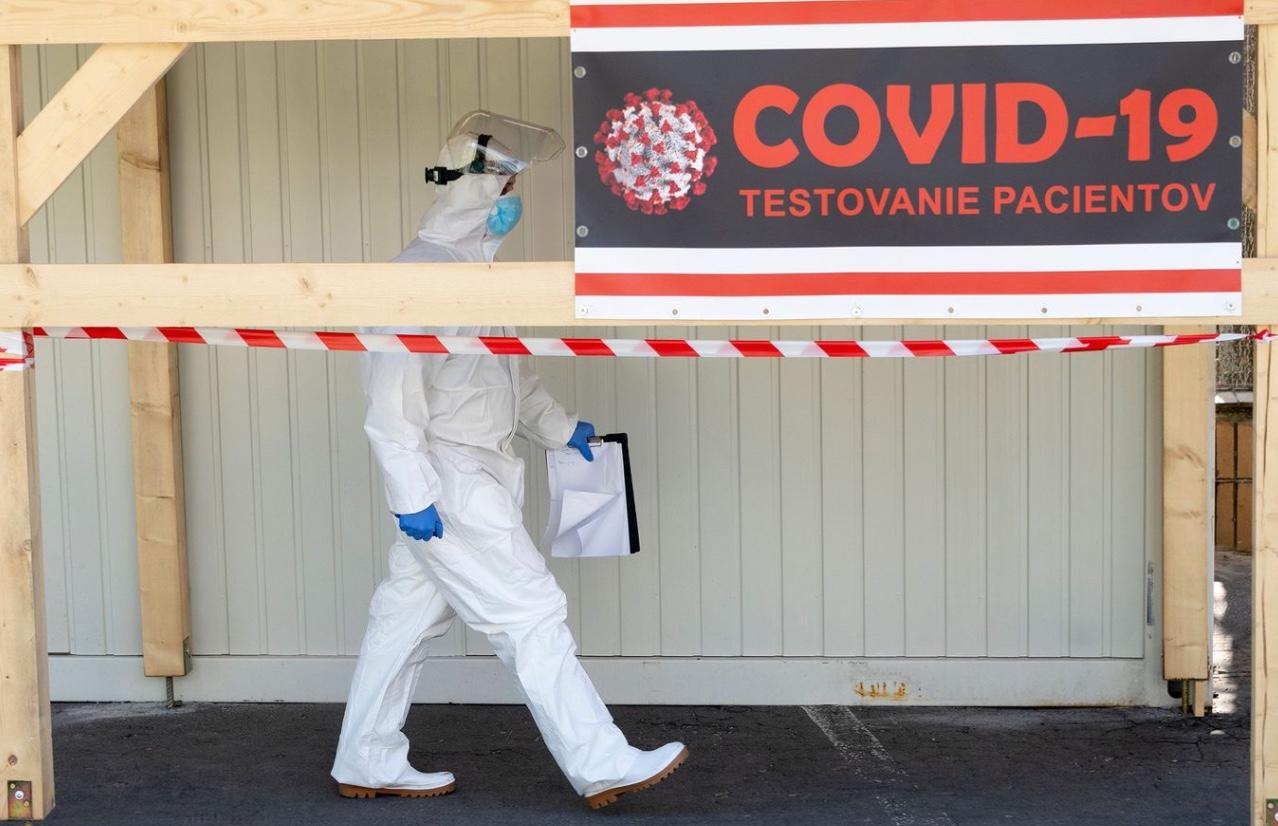 The PM  is pushing the idea as an alternative to reimposing the measures.
"We will save hundreds of lives," he said this week.
Slovakia's approach is interesting because it in effect makes it the first country to embrace an alternative to lockdowns and new 'quasi-lockdowns' like those being introduced in France, the UK and Germany. While most testing uses expensive and time-consuming PCR kits, Slovakia will rely on cheaper antibody tests that can be administered anywhere. The EU's members will be closing watching the 'experiment', as the bloc's executive commission has pledged to spend €100 million ($117 million) to allow member states to purchase the rapid tests, which produce results in 15 minutes.
Anybody who doesn't take part in the program must provide their own proof of a negative test if they want to move around within their communities.
The two-day testing program will begin on Saturday at 0700 local time and be repeated one week later.
During the pilot test last week, 4% of the 5,600 tested came back positive.
Still, the plan is facing obstacles that could make it impossible to test everybody. The government is lacking in medical personnel, despite offering a last-minute bonus for any new volunteers to man the testing stations.
"It's clear that hundreds of thousands of people won't be able to get a test," she said Friday in Bratislava. "I've asked the premier to carry out the tests where handling of samples is arranged. But I've also asked him to review the curfew rules and not punish those" without a test.
Some of the prime ministers' political opponents have criticized him, saying the testing effort is an attempt to shore up his flagging popularity: "This isn't an expert operation,