20-11-23 05:05:00,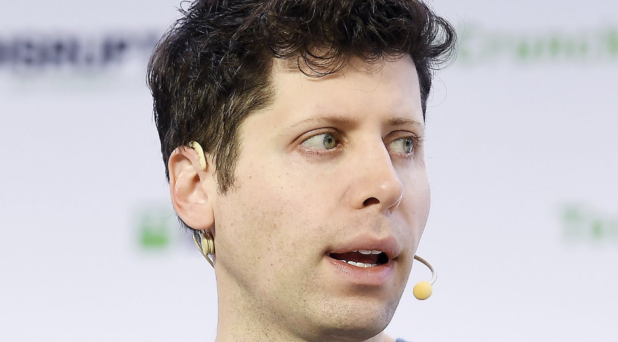 Sam Altman, another disgraced Jew
Usually, I can just quote some bits of a news article to give you the facts of a matter, but with the bizarre firing of OpenAI CEO Sam Altman, it's difficult to find a short synopsis that seems to explain it all.
OpenAI is the company that owns and operates ChatGPT. The company was founded in 2015 as an AI non-profit by Altman and 8 others, including Elon Musk. Musk left in 2018, and Altman then turned the company into a for-profit venture, securing many billions of dollars.
Bizarrely, after becoming a clearly for-profit company, with serious people and companies, including their biggest investor Microsoft, having billions in the company, the company did not establish a normal board of directors that represented investors, but is instead still controlled by a non-profit style board, which the investors have no direct influence on.
It is this uninvested board that made the decision to fire Altman, allegedly telling Microsoft only 1 minute before it was announced on Twitter.
The reason the board fired him has not been clearly stated, but it seems to relate to women and other Jews at the company arguing that Altman was moving too fast and not considering the "risks" of AI. Basically, it sounds like HR people ganging up and realizing they are going to be out of work. That was probably inevitable, given that the people on the board do not have serious money in the company,